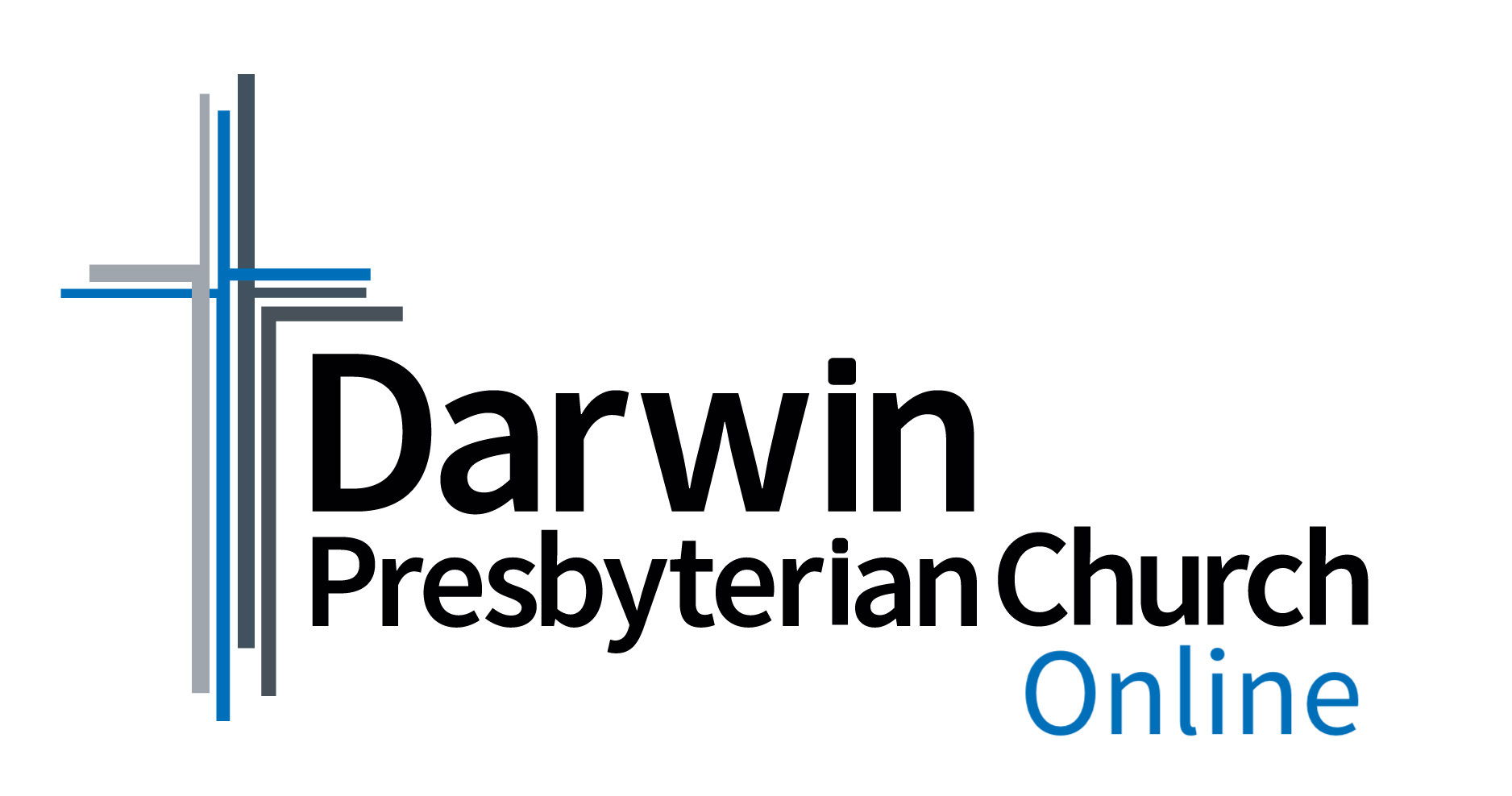 DPC Online
We have moved all of our weekly content online for this time. The easiest way to keep track of weekly videos and content is to subscribe to the Darwin Presbyterian YouTube channel. You can also search for Darwin Presbyterian on YouTube.
Resources for Kids
There has been a range of resources put out for kids during this time.Here are just a few that we think are great.
QuizWorx are putting together resources to allow for clear bible teaching direct to your home. You can register for Home Delivery with QuizWorx and get them straight to your inbox – Click here
Scripture Union NT has put together 2 packs and are hoping to make some more. The first one is based on Palm Sunday and the second about Easter Sunday – Click Here
Compassion has teamed up with Colin Buchanan to do Kids Talks with Colin. Click Here
The Gospel Coalition has also teamed up with Colin to do a @ Home with Colin. So far he has done 2 Facebook live events. Click here if you are on Facebook or you can watch them afterwards on Colin's YouTube channel.